BOOK FORMATTING DONE RIGHT.
Affordable book interior design to fit your unique needs.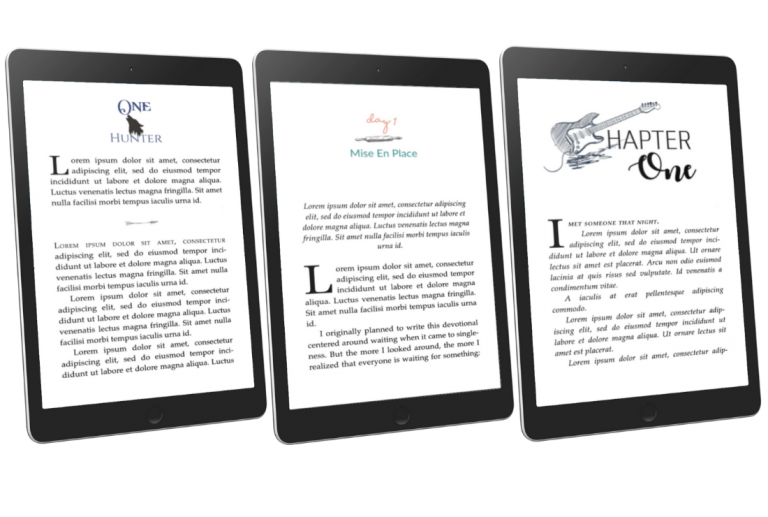 Formatting Packages 

Starting at $30
Publish-ready e-Book files (.epub & .mobi)
Paperback file (.pdf)
24-Hour Delivery available
Unlimited Revisions
Get Accepted to Amazon Quickly.
[authorTree's team] "...is terrific. They are fast and professional, and I use their service whenever I have a new book out. I highly recommend [authorTree's] formatting service!"
Jack Conner
New York Times Bestseller
[authorTree] "...is amazing! Not only did they make my book look beautiful, but they took the time to listen and make any changes I wanted in a timely manner. I cannot recommend [authorTree] enough! They are easy to work with, super sweet and supportive, and their prices are amazing! I'll definitely be using them again for future projects."
BL Mute
Author of Mended Universe Series
authorTree has formatted books for several authors (fiction and non-fiction). We believe the key to the perfect format is listening to the author's wants and needs by listening to them.
Writing a book is only one part of the publishing process. Getting it formatted is a different ballgame altogether. authorTree will make sure the heading is just right and will adjust scene breaks to guarantee they are properly placed for e-book and paperback specifications.
[authorTree] "...was AMAZING and so easy to work with! They worked on the final formatting for my debut and went above and beyond. Highly recommend and will be using them for all future works ❤️"
Amanda Carol
Author of The Awakened Series
[authorTree] "...has been absolutely amazing to work with. They are fast, accurate, and professional, and has gone several extra miles to make sure I'm happy with the end product. I recommend them highly and without reservation!"
Lydia M. Hawke
Apocalyptic and Urban Fantasy Author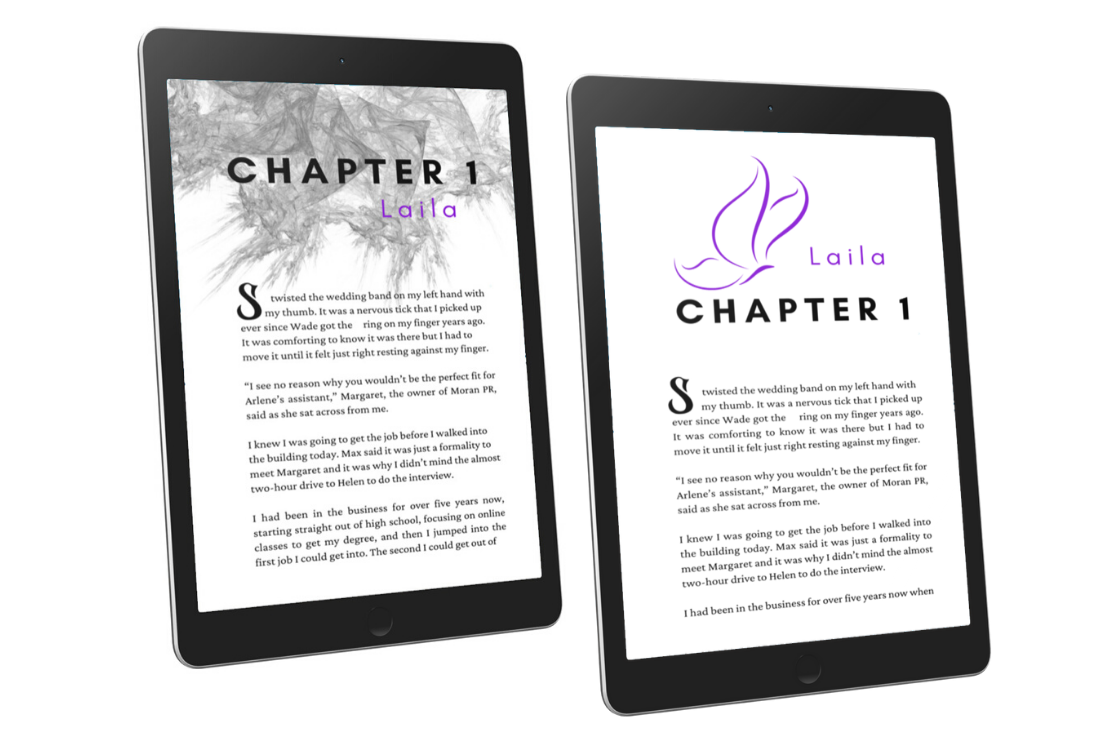 Our team loves the creative process to help bring authors visions to reality. We understand publishing a book isn't easy and it's more than just writing. So why stress about trying to format it on your own when we can make it seamless for you?
"I highly recommend [authorTree] to authors who need professional expertise that they can provide. [They are] very responsive when I was close to a deadline on a new book release. I can depend on [their] knowledge and experience, which is so important to me. 5 out of 5 stars! I'm looking forward to working with [authorTree] for all my formatting needs."
Linny Lawless
MC Romance, Mobster Romance, and Erotica Author
Frequently Asked Questions